Your amazing invisible vision solution
If you've ever thought about wearing contact lenses, but somehow never got round to it, then why not see us at Halls for a no-obligation consultation. You'll find there's never been a better time to try contact lenses because the latest designs and materials mean that many more people can now wear them successfully.
Contact lenses give you the freedom to see – and be seen – without spectacles and many people feel they look more natural wearing them. What's more, contact lenses offer excellent all round vision and are ideal for those with active lifestyles. These days there's no need to be concerned about putting a lens on your eye. Modern contact lenses are soft and supple, making them much more comfortable than before. In fact you'll soon forget you're even wearing them.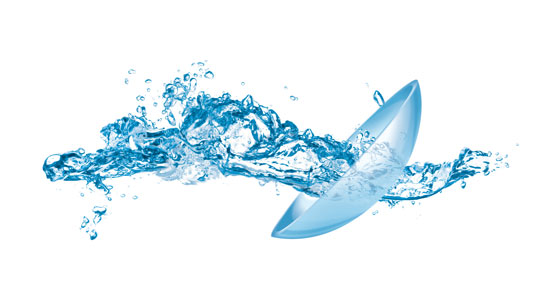 Disposable lenses have made contact lens wear far more convenient. an increasing number of people who wear spectacles also find daily disposable contact lenses are ideal for social or sporting occasions. You can wear them as little and as often as you like, and you don't even need to worry about cleaning and storage solutions.
So why not visit Halls for a contact lens assessment. We will check your wearing suitability, explain the different options available and offer you a contact lens service that gives you clear and comfortable vision at an affordable price.
Discover contact lenses, from a leading manufacturer
Videos provided by ACUVUE®
Designer frames
Find your perfect look
Contact lenses
From dailies to monthly
Corporate Eyewear
Bespoke solutions
Safety & Sports
Protection & performance
WIDE RANGE OF DESIGNER BRANDS: