Precision eyewear for sports and performance
Supporting your vision in sport is essential to be at your best and competitive. Adidas has the answers for if prescription is needed or if not. At Halls we are an approved stockist of adidas eye-wear which offer 100% u.v protection in the lenses and designed for your prescription. Whatever the sport you enjoy running, fishing, golf, cycling, skiing adidas eye-wear is tailored for your optimum vision.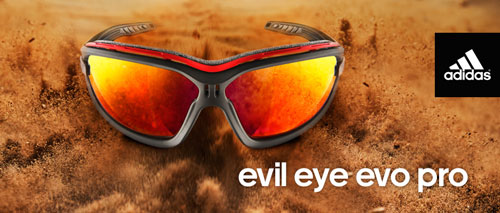 Swimming/Diving
Anything to do with contact lenses and glasses with water sports isn't easy. At Halls we stock prescription swimming goggles in different sizes and colours to suit you. Prescription dive masks for snorkelling/diving which we stock can have your prescription made up in 48 hours.
Snooker
Dennis Taylor started the craze in the 80's with his snooker glasses, not making a trend setter but world champion. Optimum vision played a part in the success of his world title. At Halls we stock half rimless and rimless pair's of snooker spectacles to help you on your way to your highest brake.
We accept all company vouchers and issue full receipt for your employer to reimburse you.
Designer frames
Find your perfect look
Contact lenses
From dailies to monthly
Corporate Eyewear
Bespoke solutions
Safety & Sports
Protection & performance
WIDE RANGE OF DESIGNER BRANDS: